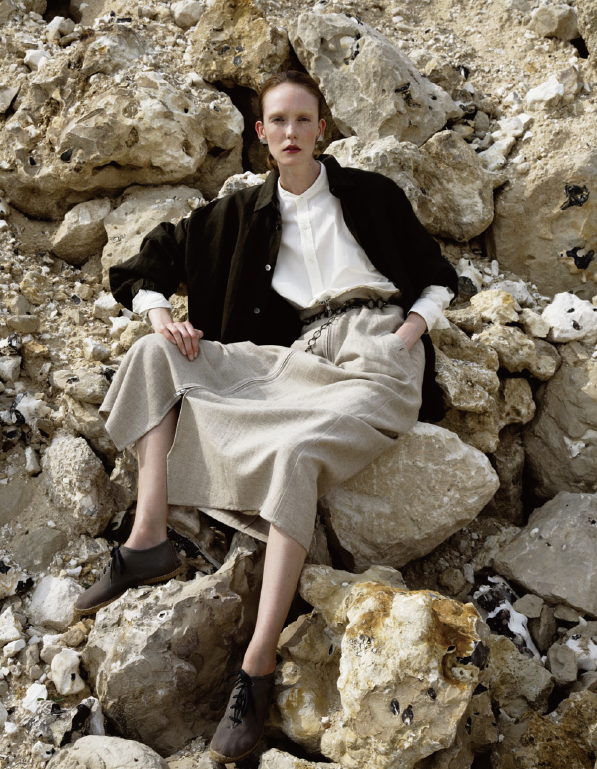 [Fashion portrait] FACTORY: a story of elegance and nature
10 January 2019
Readers familiar with my fashion posts must have understood by now that what appeals to me  the most in Asian couture is minimalism, coupled with authenticity, quality of materials and freedom of the silhouette. I can't wait to find out about  new brands at the upcoming Parisian Fashion week ! In the meantime, I  had the opportunity at the last edition in late september to discover FACTORY, a Japanese label lead by a talented young woman : Hitomi Nomura. Interview with an amazing designer.
Asiascope: How did Factory start?
Hitomi Nomura: We started our shop in 1984,selling various brands such as Issey Miyake. However, tayloring clothes has always been a family affair, almost a tradition. My great-grandmother was a seamstress, and so was my mother.Therefore, It was very important for me to make my own clothes. I started by designing shirts that I would sell at the shop.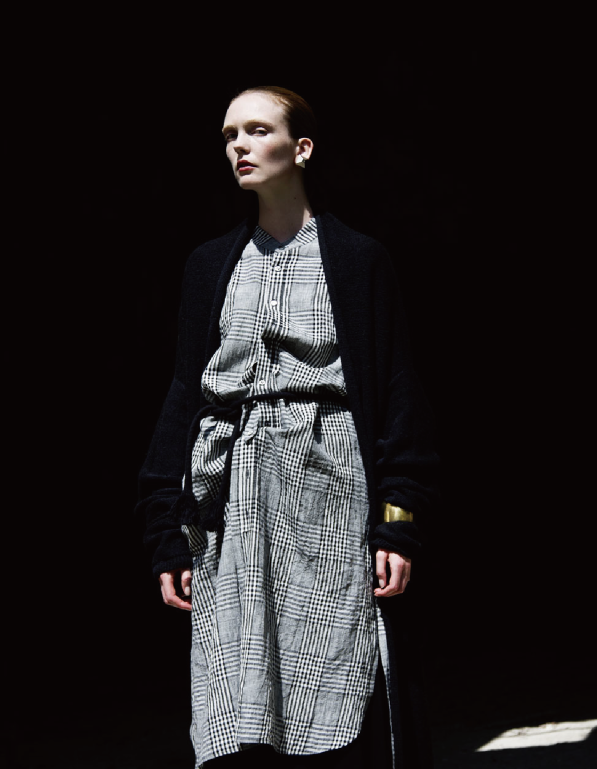 Asiascope: Can you tell us about your career history?
Hitomi Nomura: I studied at Joshibi Art and Design University. I really loved Yohji Yamamoto , so I started by creating avant-garde garnments. My goal was to work for him, and I did for 3 years. At first I was an assistant for his catwalk shows, so it taught me a lot about construction of fashion-forward clothes. Then I worked for his Y's line and I gained knowledge on the making of trousers. Factory is hugely influenced by my work at Y's.
Asiascope: Your clothes are made from very high-quality materials. How do you manage to source them so efficiently?
Hitomi Nomura: At first, I resorted to an intermediary to help me find cashmere in India, but I was scammed as the fabric was compromised with other elements. I then realized that I had to make sure with my own eyes that the material was up to par. I had to touch it, feel it and see it by myself. Finding the appropriate fabrics is a challenge: it's a trial-and-error approach. My cotton comes from Peru, as this country is very renowned for it. I visited a lot of factories to select the organic cotton  I wanted.

Asiascope: Speaking of organic fabrics, is it important to you to use them?
Hitomi Nomura: I try as much as I can to work with them. As of now, the collections are not  100% organic but I'm very interested in what future researches can bring.
Asiascope: What was your creation process for your AW 2018 collection?
Hitomi Nomura: My inspiration was "Oriental". For me, it means raw, crude. It's not something that is refined, it's natural. I think my clothes convey this notion of authenticity, through the fabric.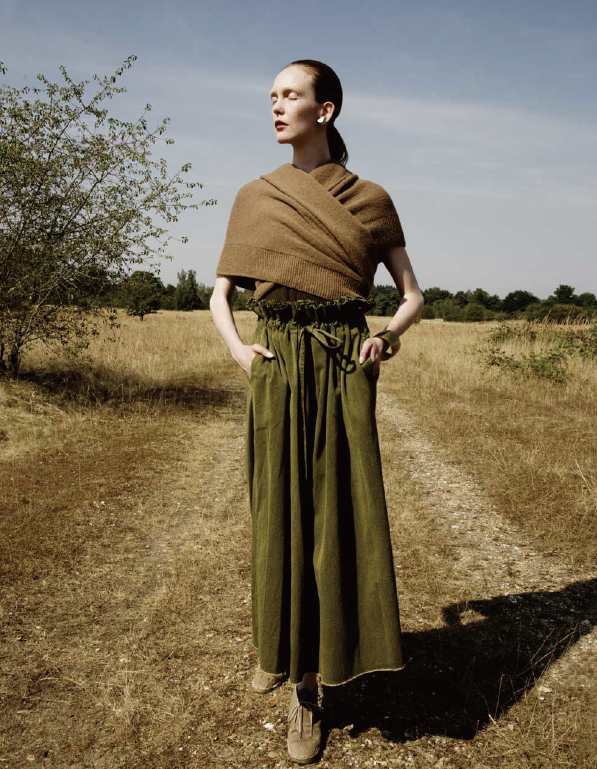 Asiascope: Thanks a lot!
Hitomi Nomura: Thank you!
The Parisian Fashion week starts next Thursday, and FACTORY will be displayed at BOON Paris, a concept store in Le Marais . It will be the perfect occasion to discover Hitomi Nomura's Men's collection , and the purity of her lines. Her clothes are simple and noble, and the fabric exceptional.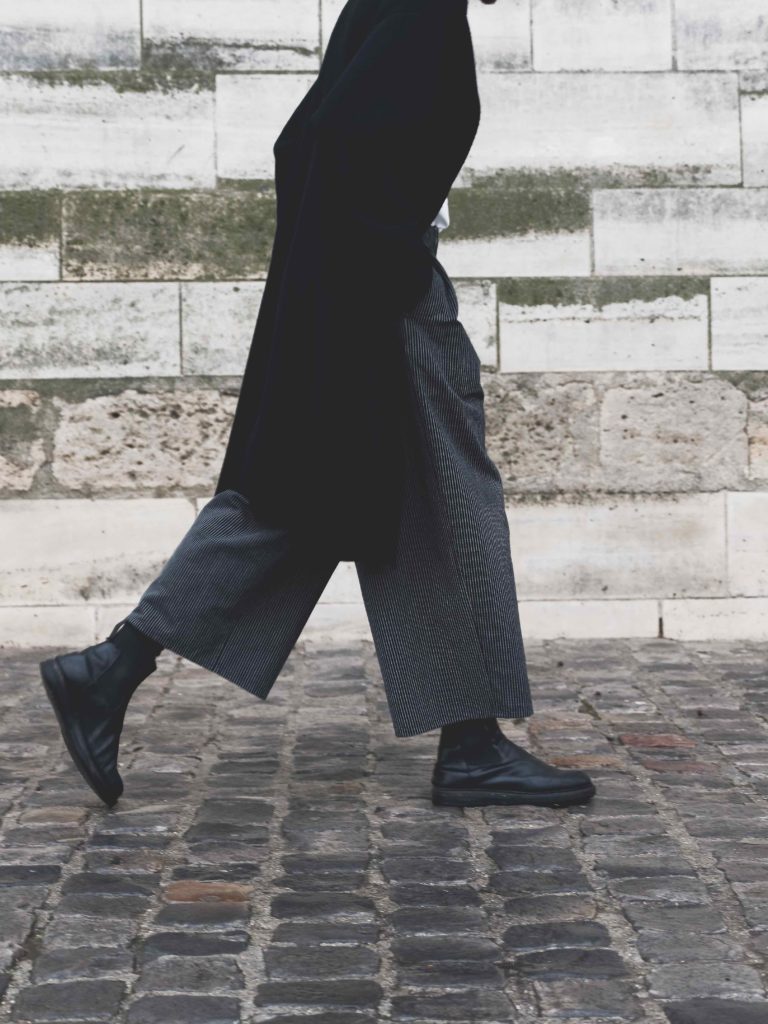 Stay tuned to discover more innovative Asian brands for the next Fashion Week!
FACTORY Instagram
BOON Paris
9 rue de Lesdisguières
75004 Paris
You May Also Like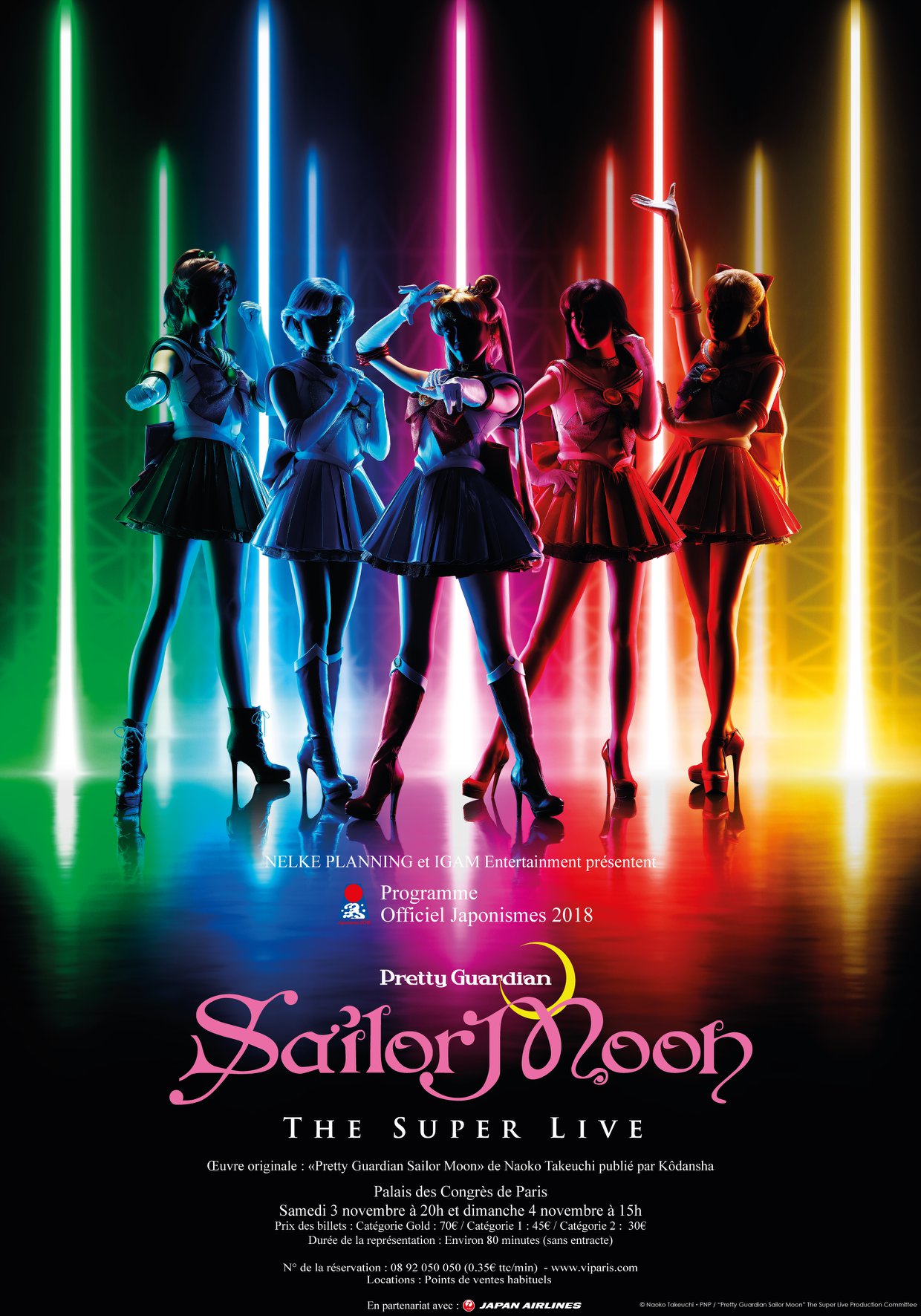 23 October 2018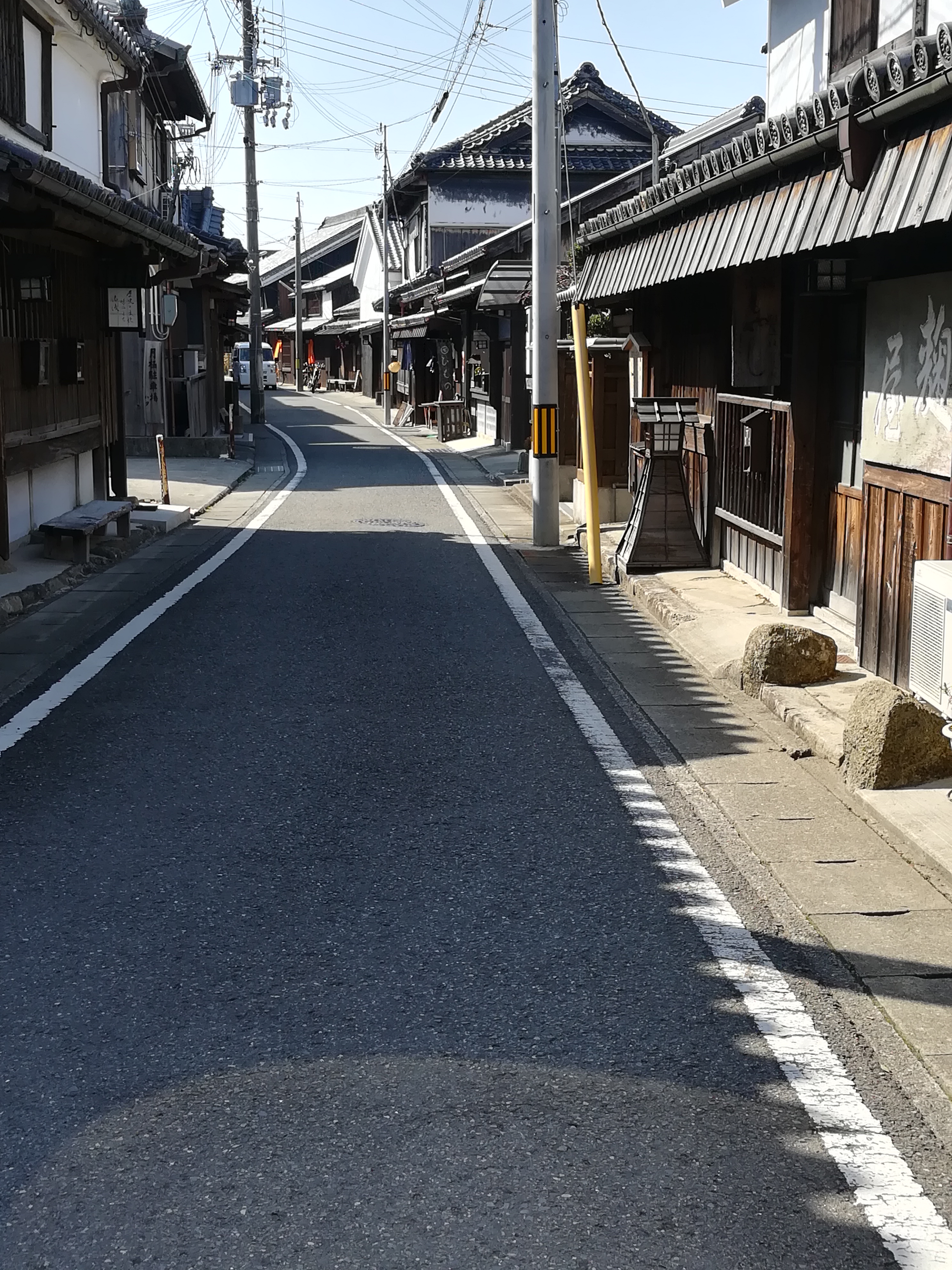 27 February 2019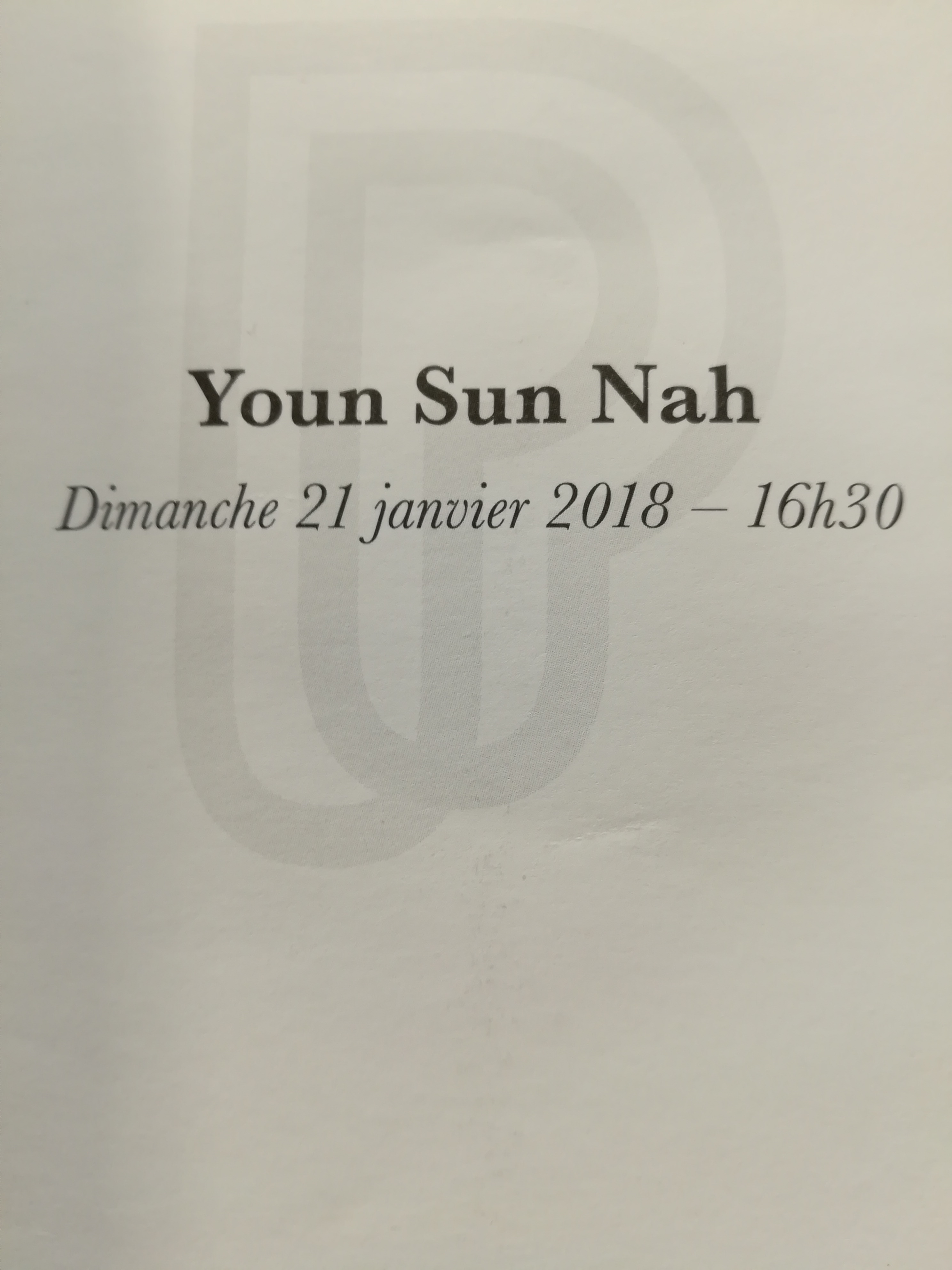 24 January 2018